Top 21 Customer Satisfaction Quotes [Shareable Posters]
"The purpose of a business is to create a customer."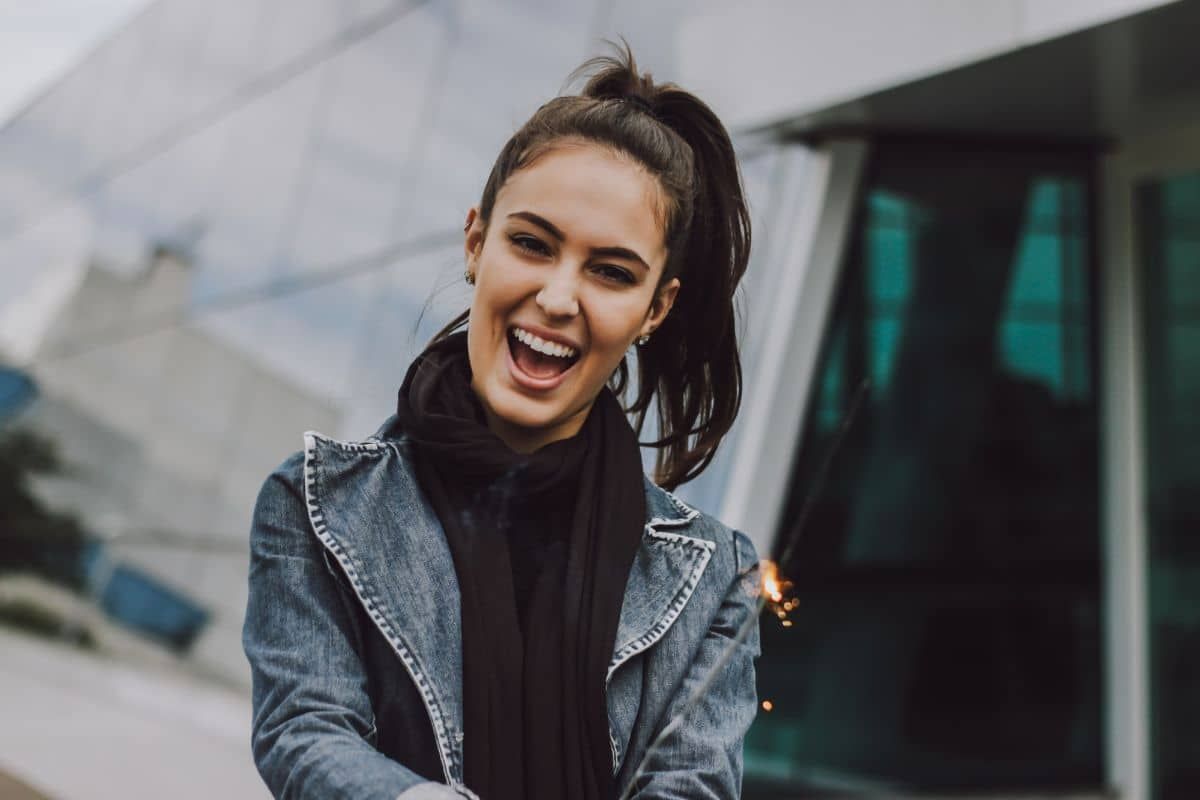 Why do you think some of the most recognized businesses across the world are so obsessed with CSAT or customer satisfaction?

Because no business out there can really be in business without its customer. And if the customer is dissatisfied with the way someone does business, well, things don't look too bright for him I'd say.

Think of it this way.

A customer, when he engages with a business, it's not merely an exchange of monetary value. Along with the cash he is also handing over his trust to the business. And if for some reason he is unhappy in that transaction, he'd be let down, he'd feel cheated. Customer satisfaction is one of the cornerstones of an exceptional relationship that is considered true customer loyalty.

---
Ok, with that being said, let us get to some of the most awesome quotes about customer satisfaction: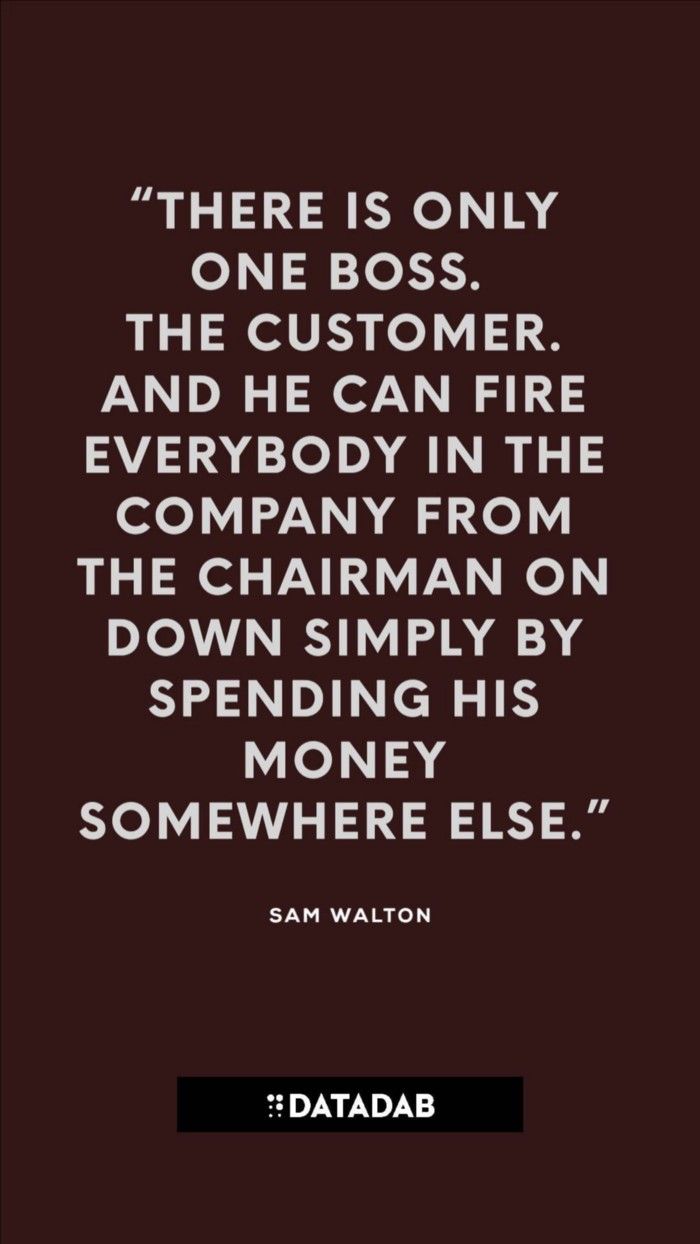 "There is only one boss. The customer. And he can fire everybody in the company from the chairman on down simply by spending his money somewhere else."
― Sam Walton

---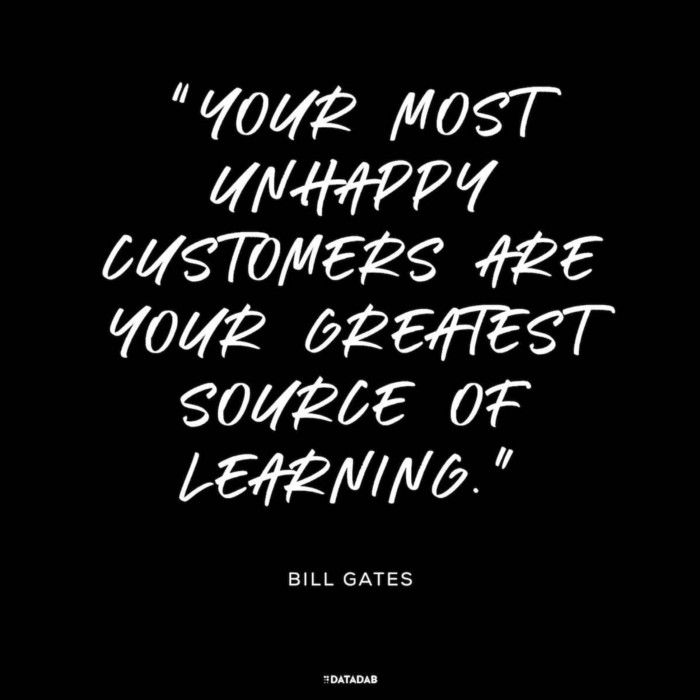 "Your most unhappy customers are your greatest source of learning."
― Bill Gates
---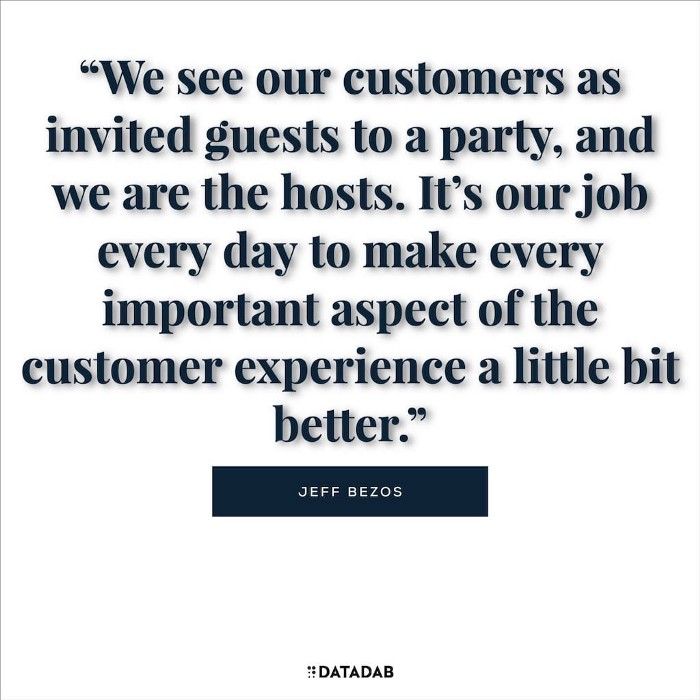 "We see our customers as invited guests to a party, and we are the hosts. It's our job every day to make every important aspect of the customer experience a little bit better."
― Jeff Bezos

---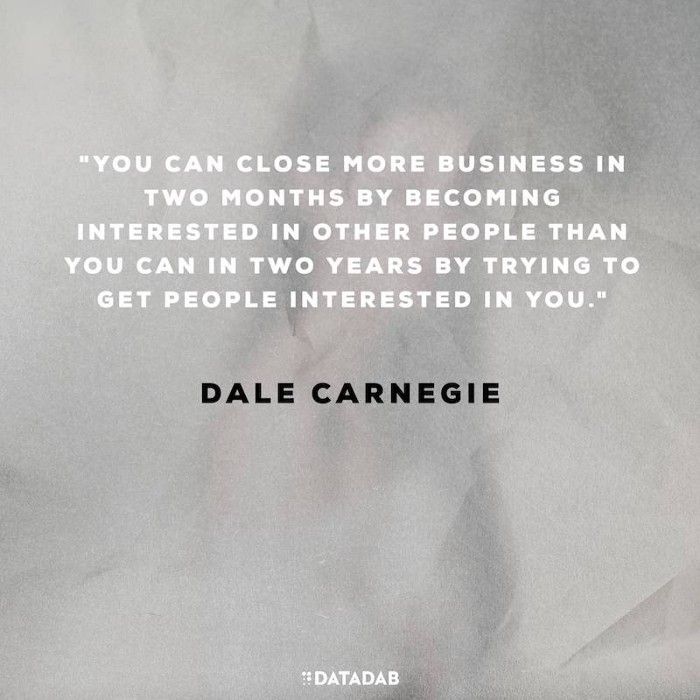 "You can close more business in two months by becoming interested in other people than you can in two years by trying to get people interested in you."
―Dale Carnegie
---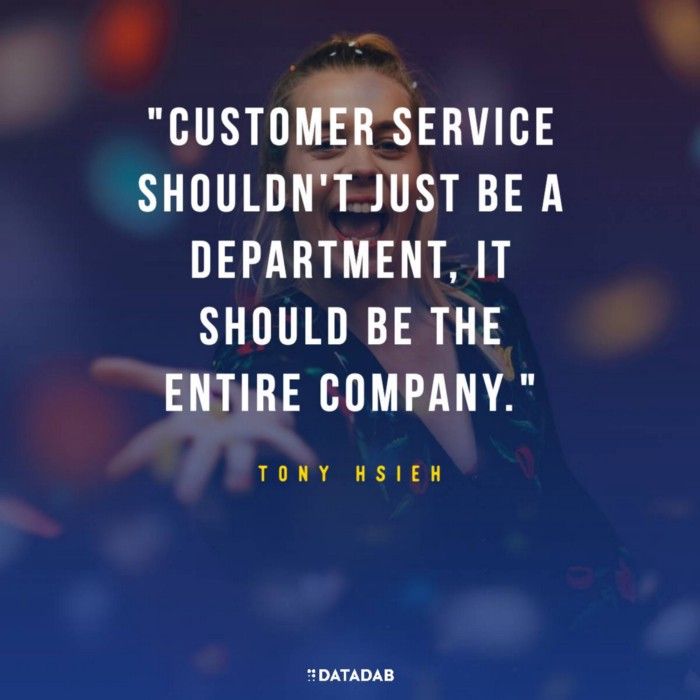 "Customer service shouldn't just be a department, it should be the entire company."
―Tony Hsieh
---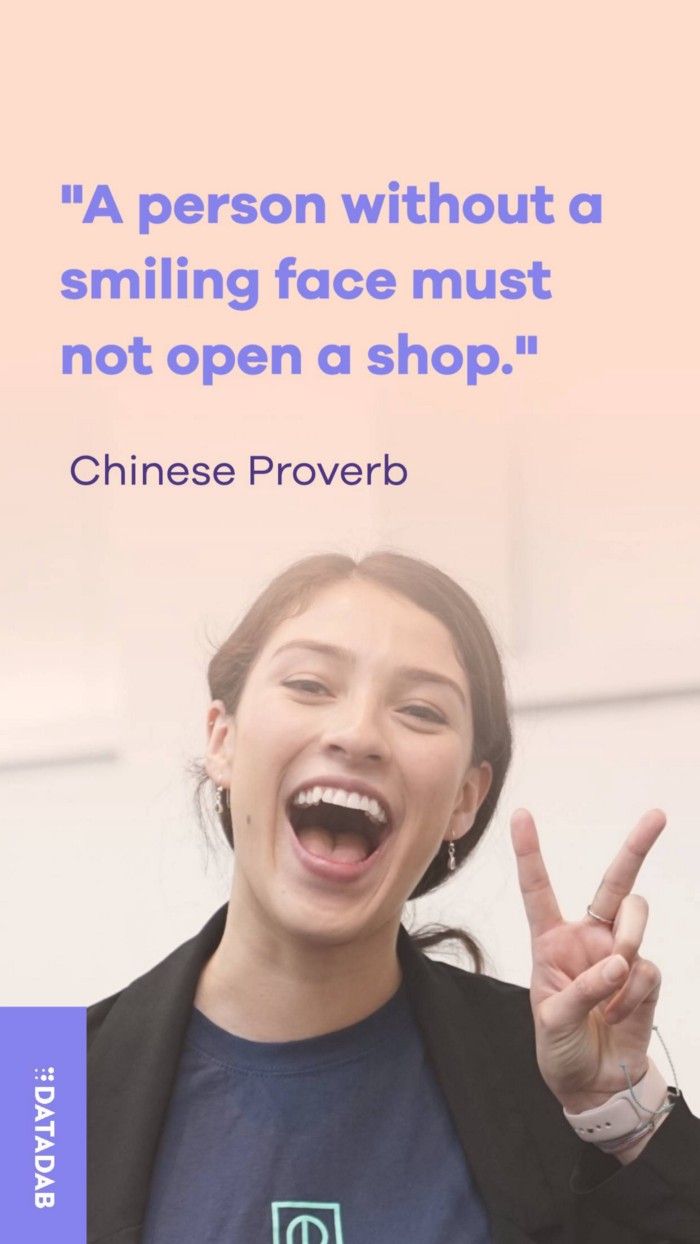 "A man without a smiling face must not open a shop."
―Chinese Proverb
---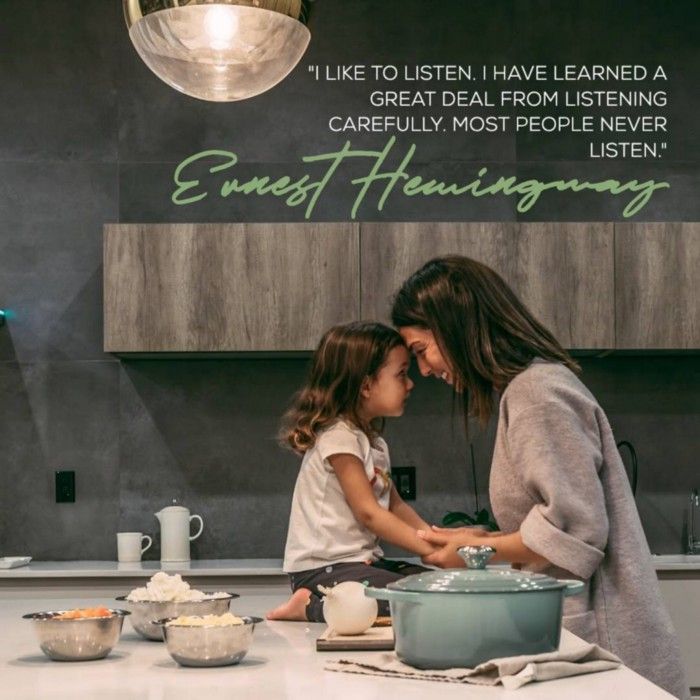 "I like to listen. I have learned a great deal from listening carefully. Most people never listen."
― Ernest Hemingway
---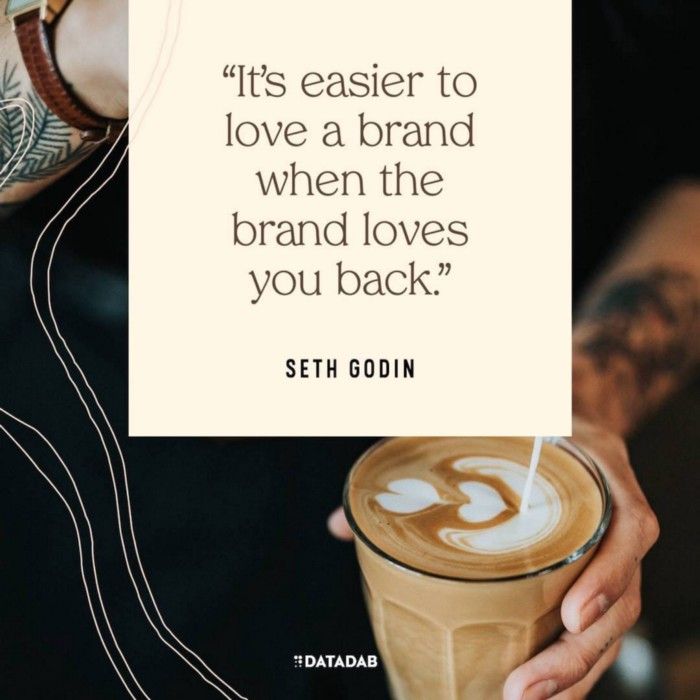 "It's easier to love a brand when the brand loves you back."
– Seth Godin
---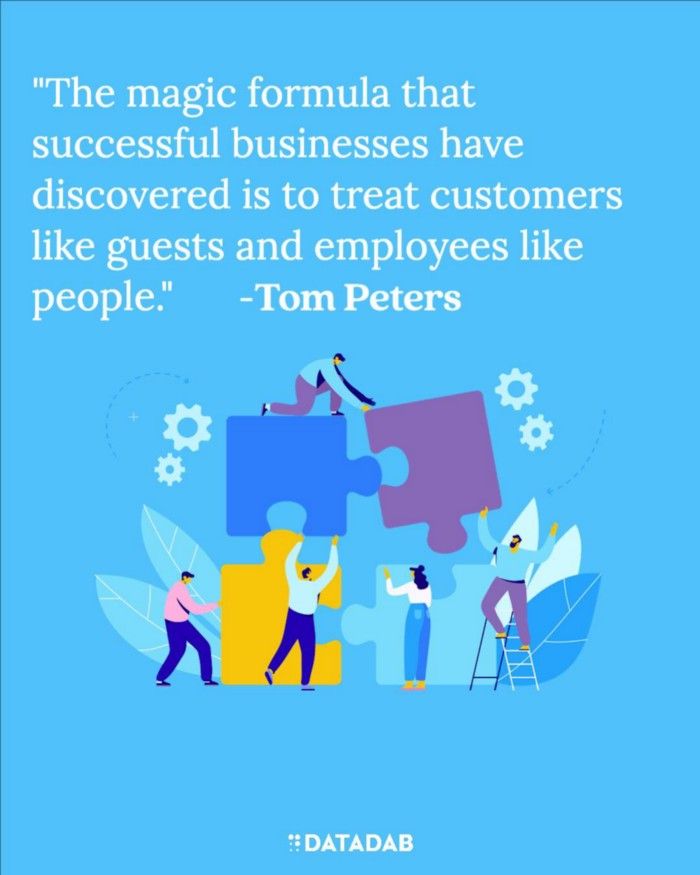 "The magic formula that successful businesses have discovered is to treat customers like guests and employees like people."
―Tom Peters, Speaker, and Author
---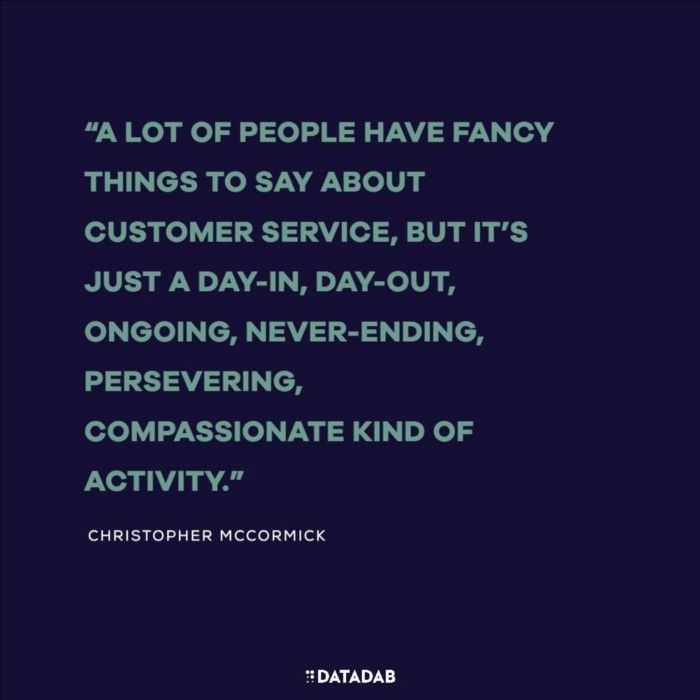 "A lot of people have fancy things to say about customer service, but it's just a day-in, day-out, ongoing, never-ending, persevering, compassionate kind of activity."
― Christopher McCormick
---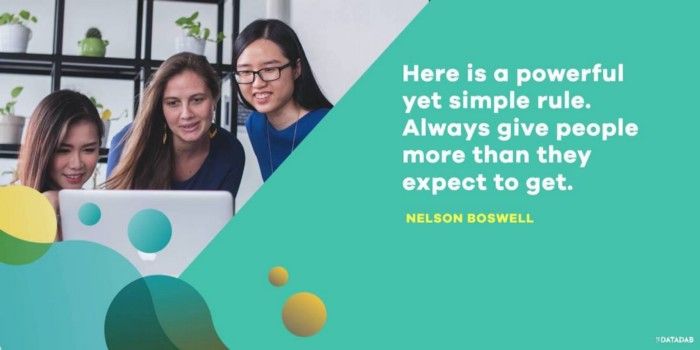 Here is a powerful yet simple rule. Always give people more than they expect to get.
– Nelson Boswell
---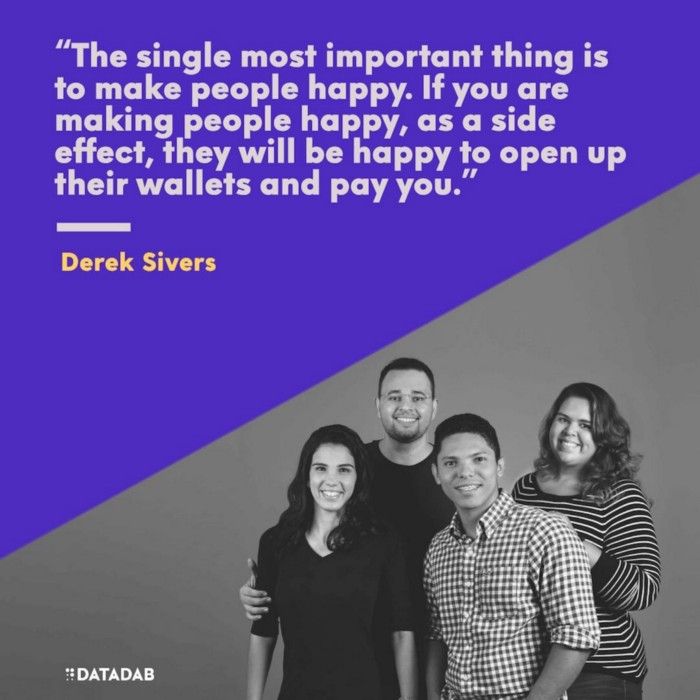 "The single most important thing is to make people happy. If you are making people happy, as a side effect, they will be happy to open up their wallets and pay you."
―Derek Sivers, Founder CD Baby
---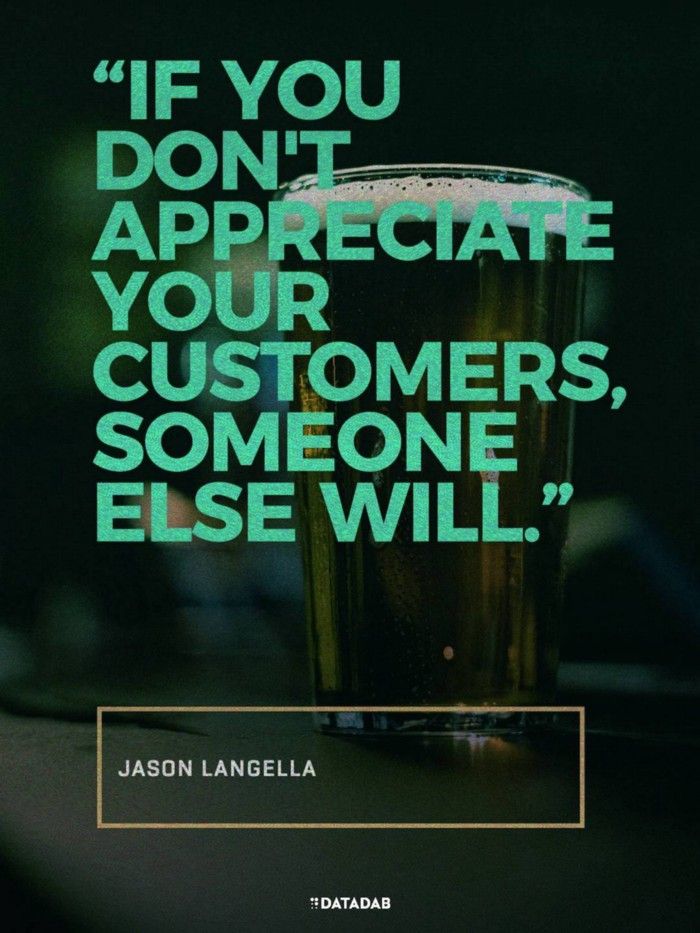 "If you don't appreciate your customers, someone else will."
― Jason Langella
---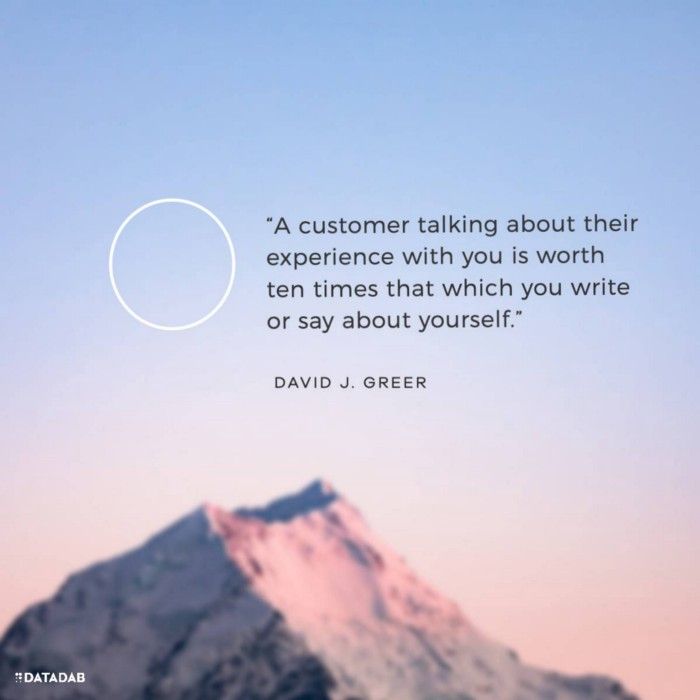 "A customer talking about their experience with you is worth ten times that which you write or say about yourself."
― David J. Greer, Wind In Your Sails
---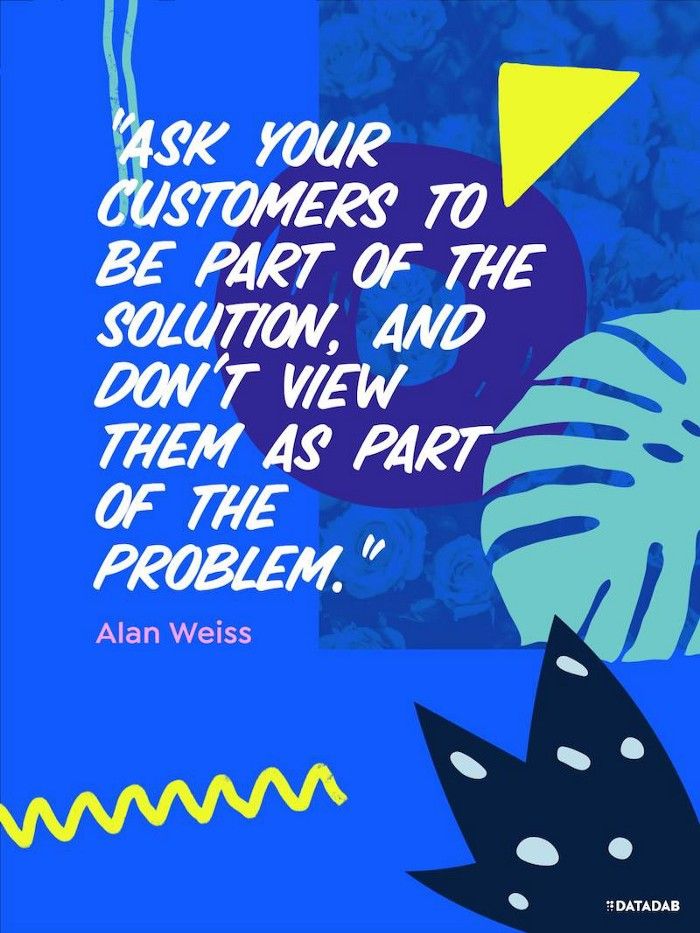 "Ask your customers to be part of the solution, and don't view them as part of the problem."
―Alan Weiss, Author "Million Dollar Consulting"
---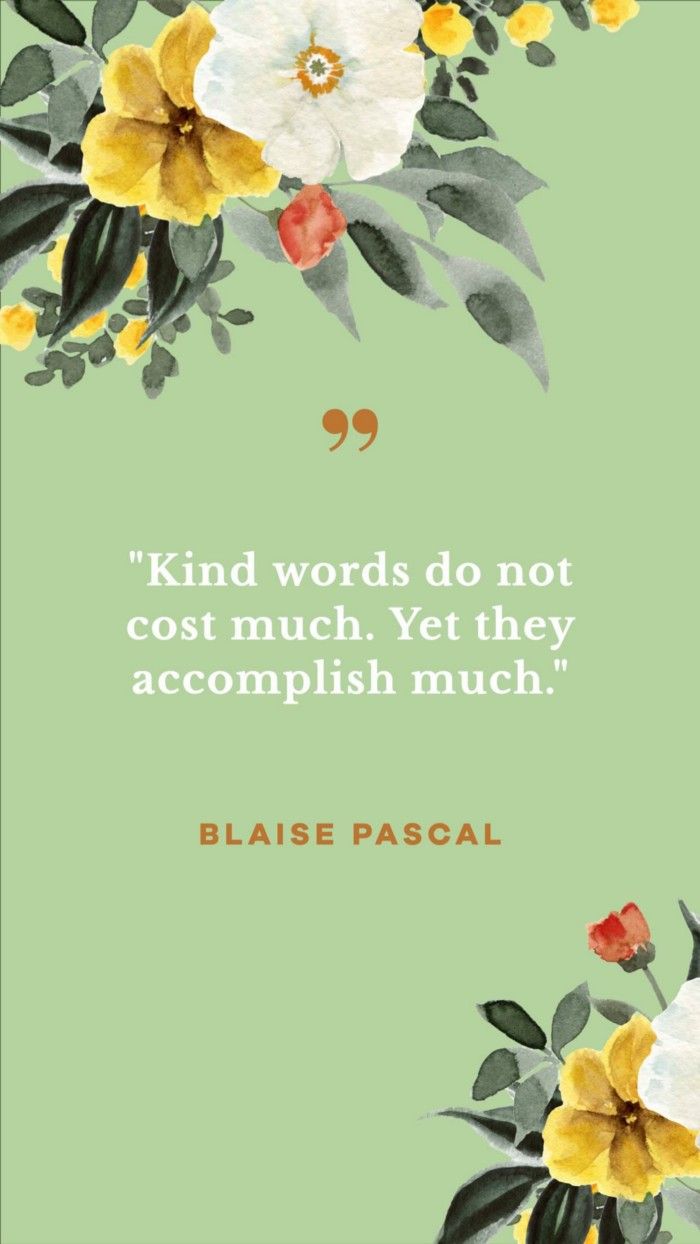 "Kind words do not cost much. Yet they accomplish much."
―Blaise Pascal, Mathematician, physicist and inventor
---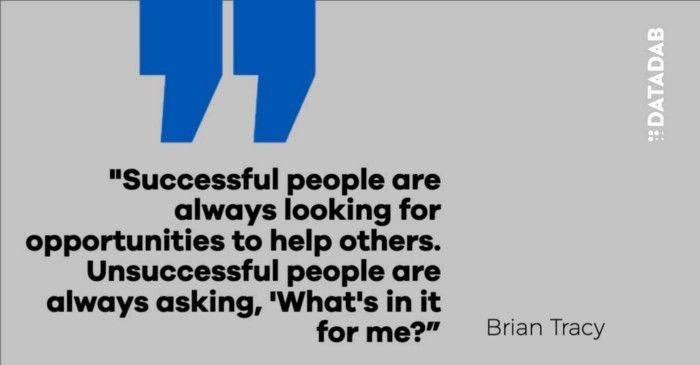 "Successful people are always looking for opportunities to help others. Unsuccessful people are always asking, 'What's in it for me?"
―Brian Tracy, Author and Motivational Speaker
---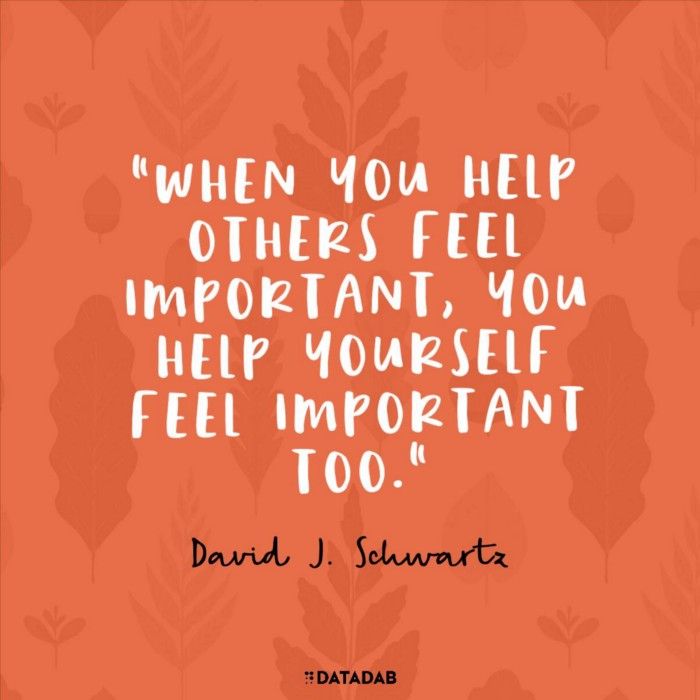 "When you help others feel important, you help yourself feel important too."
―David J. Schwartz, Author, and Motivational Speaker
---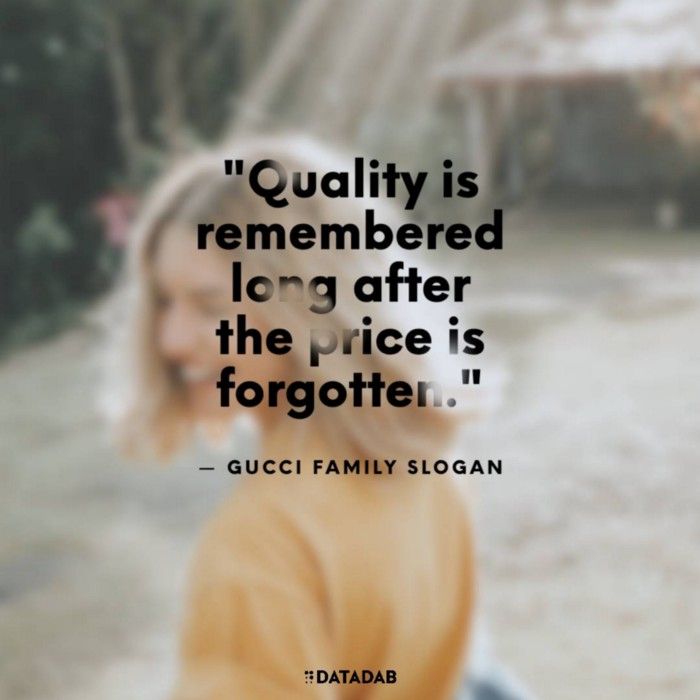 "Quality is remembered long after the price is forgotten."
― Gucci Family Slogan
---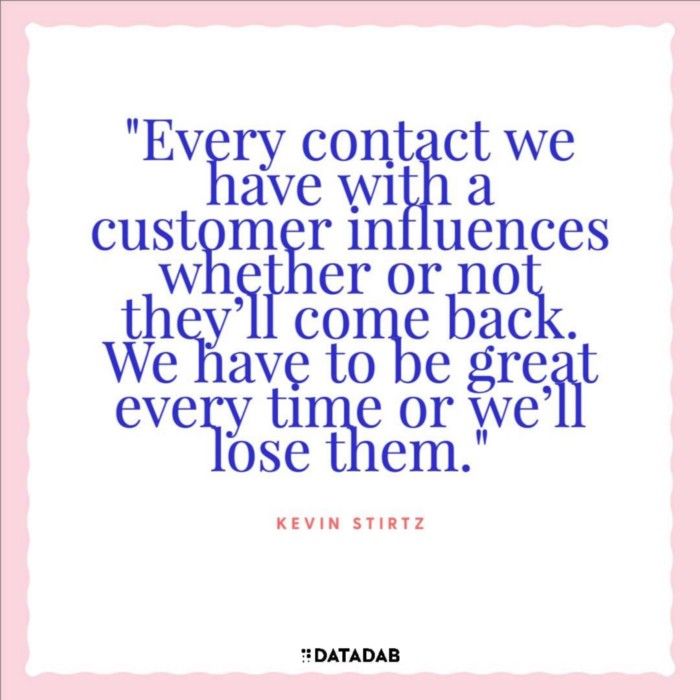 "Every contact we have with a customer influences whether or not they'll come back. We have to be great every time or we'll lose them."
– Kevin Stirtz
---
And last but not the least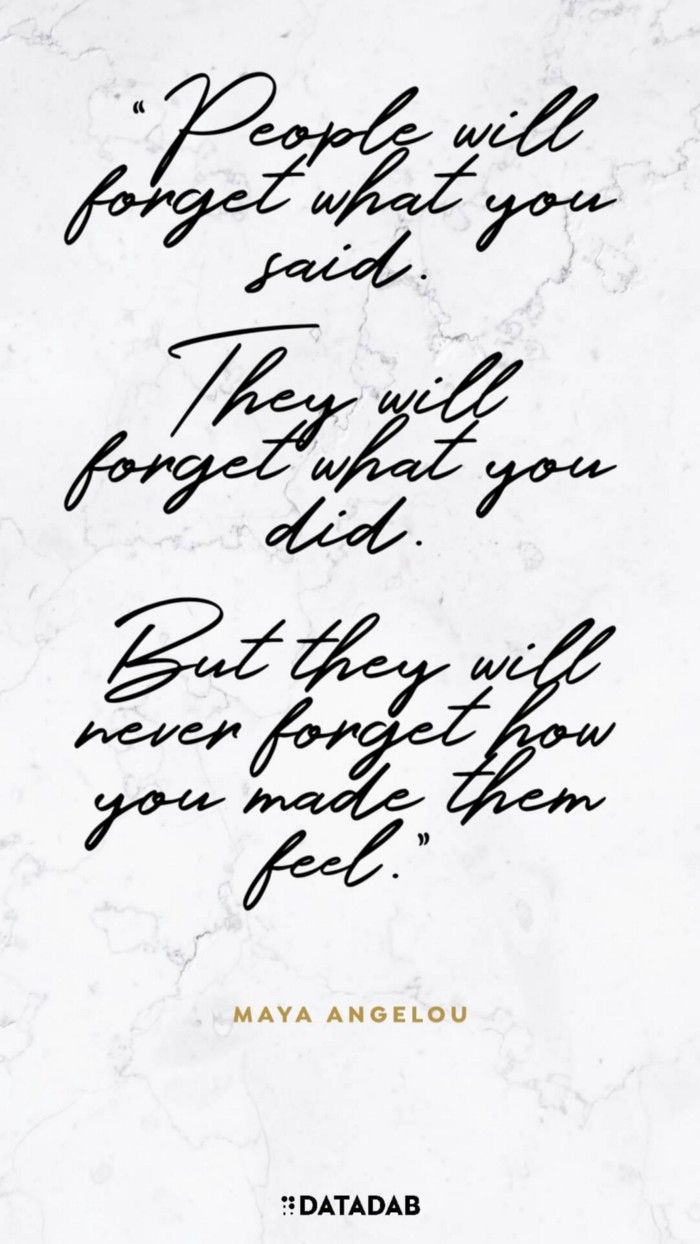 "People will forget what you said. They will forget what you did. But they will never forget how you made them feel."
– Maya Angelou
---
Download all posters here.