7 reasons why you need a website for your small business
If you own a small business, the Internet is one of your greatest tools for success. Read on to discover 7 ways that creating a website for your business can help you succeed.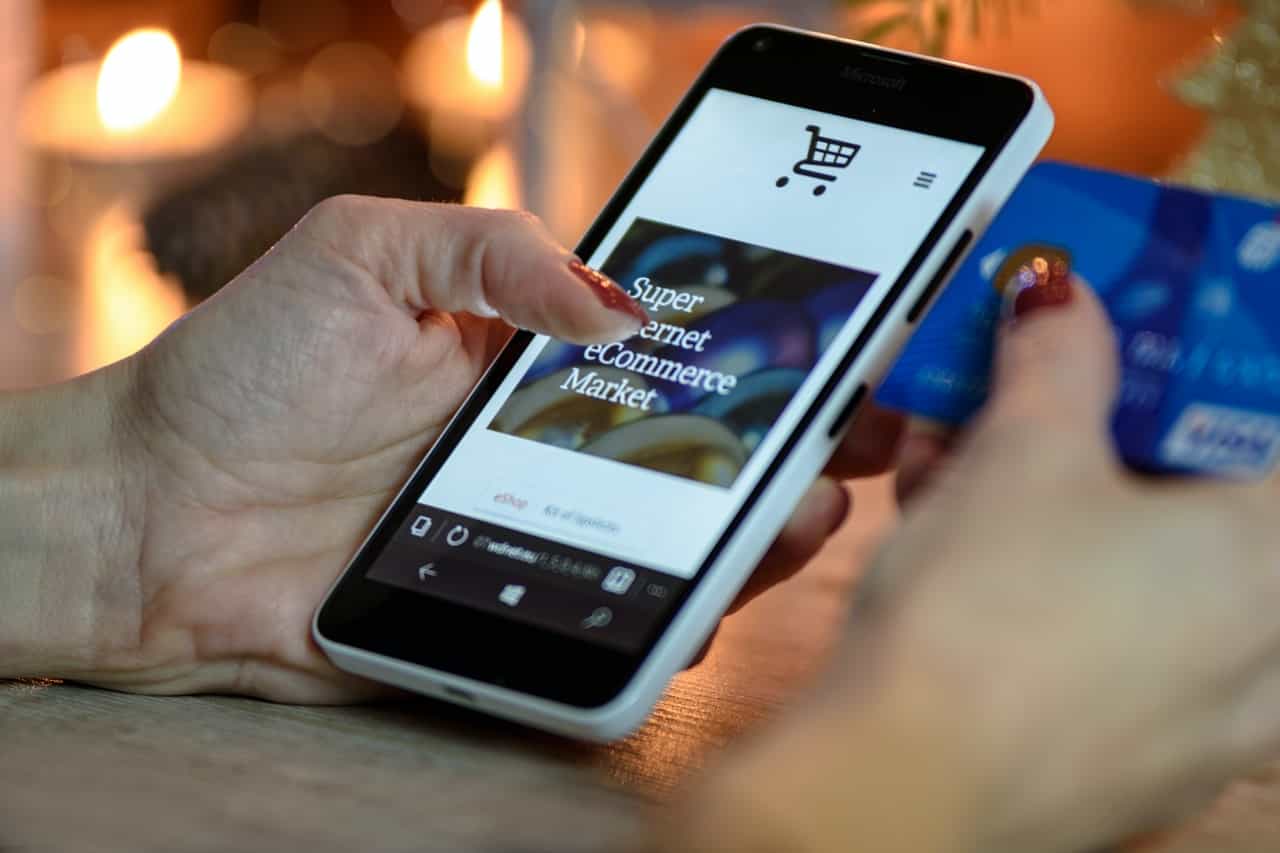 If you're a small business owner, we're sure you've heard the same advice over and over again: You need a website.
It's true! A website is one of the most valuable tools in your marketing toolbox, no matter what industry you're in. Here are seven reasons why:
You'll have a 24-hour salesperson.
A website is available 24/7, 365 days a year. It never gets sick or takes vacations. It always has a smile on its face—no matter what time of day or night you check in with it.
The bottom line? Your website is always there for your customers when they need it most.
You'll increase your credibility.
The first step to establishing your brand as a reputable business is telling the world who you are. Your website can do this in many ways:
You can showcase your products, services, and team. It gives potential customers an idea of what you provide, but it also lets them get to know you deeper.
You'll be more visible and available to potential customers. When people search for businesses like yours online, they'll be able to find you right away—and that will make them more likely to reach out if they're interested in buying from or working with your company.
Provide credible information about what makes your business unique (e.g., insights into how it works; testimonials from happy clients). Doing this will help build trust with prospective clients and encourage them to take action by contacting or visiting your location in person!
You'll get more customers.
Your potential customers will likely do some research on the Internet first before they decide to visit your business. Having a site gives you an advantage over competitors who don't have websites or whose sites are outdated and less appealing. When people come across your website, they can easily find out what services/products you offer at the click of a button—no need for telephone calls or face-to-face meetings!
You'll sell more products and services.
Because you're open 24/7, your customers can buy from your website at any time, not just during business hours.
You can sell more products and services and expand your product line without hiring additional staff or taking up valuable space with the inventory.
Customers will be able to find you online no matter where they are in the world. Now your small business can serve customers all over the globe!
You can reach new audiences and grow your business.
You'll be able to target your audience with geo-targeted ads: People who live in areas that you're targeting will see your ads when they search for what you offer on Google or Facebook.
You can reach people on mobile devices: More than half of all online shopping happens on smartphones and tablets, so your website must look good when viewed on these devices.
You can reach people who have never heard of your business. If someone comes across a good deal from a competitor but doesn't know about it yet, they'll try searching for "local businesses for xyz" or similar terms to find more options to compare. By being indexed by Google and other search engines, having an optimized landing page with relevant content will help increase traffic to your site.
You can communicate with customers and prospects.
One of the best ways to communicate with customers, prospects, and other stakeholders is through an online platform. A website can be your online storefront where you showcase your products or services. You can also let visitors know about new products and services, promotions, and special offers. You may even have the option of setting up an email newsletter so that people who sign up for it receive information related to a particular topic regularly. You can also use social media platforms like Twitter or Facebook so that clients get access to more information about your business quickly.
You'll be able to analyze, track and improve your marketing efforts.
Your website is an essential part of your business. It's a way for you to connect with customers and potential customers, but it's also an opportunity to get valuable information about them. This data can help you understand who your audience is, how they behave online and what they're interested in so that you can tailor future marketing campaigns accordingly.
A website tracking tool such as Google Analytics can tell you the number of visitors arriving at each page of your site (and how long they stayed), which keywords people searched before coming across it, their geographic location and more. The more information like this that's available to small business owners, the better we can target our advertising dollars or make changes based on user feedback.
---
A small business website provides the foundation for success in today's digital world.
It's not your imagination: the digital world is becoming increasingly crowded. Today, consumers are faced with a dizzying number of options that allow them to search for products and services online—and they expect to find what they want in just a few clicks. If you don't have a website, it can be difficult for customers to find your business on the Internet unless you have an expensive advertising campaign running.
A small business website provides the foundation for success in today's digital world. It allows you to build trust and credibility with potential customers, stand out from competitors and get in front of audiences who care about what you do — including people who may not know that your product exists yet!
A website is no longer a good-to-have thing. It's a must-have thing.