Why You Need a Fractional CMO
A fractional CMO makes it possible to expand your marketing team without costing your company unnecessary money.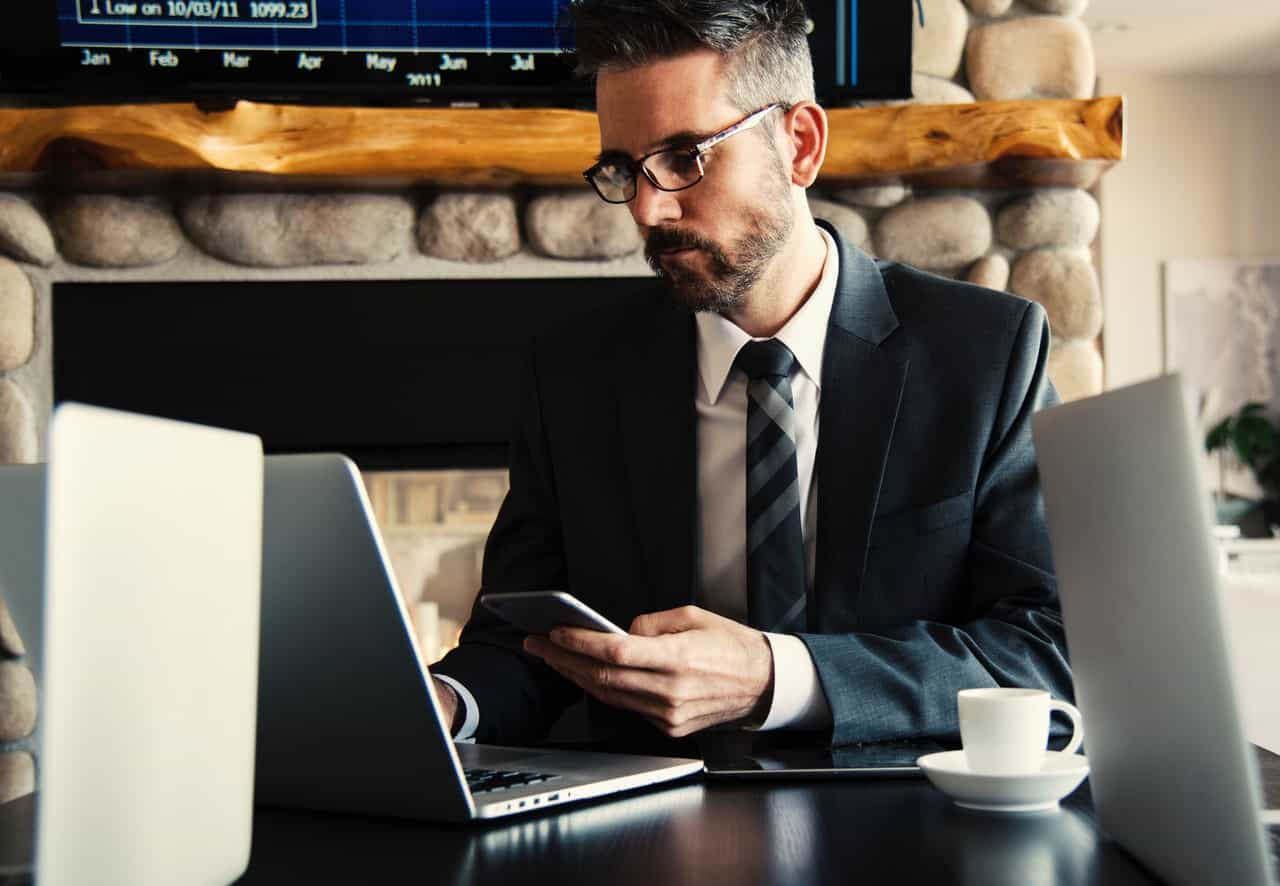 If you're like most small business owners, the idea of marketing your business probably causes more stress than excitement. Your experience with marketing might be so limited that you don't even know what a CMO is or could do for you. Or maybe you've tried to hire a marketer but didn't see the results you were hoping for. Perhaps money was an issue — hiring a full-time CMO is expensive! But did you realize that there's another option? A fractional CMO.
You're a Small Business – You Don't Need a Full-Time CMO
You don't need a full-time CMO if you're a small business. Instead, hiring a fractional CMO is the perfect way to get the marketing help you need without paying for someone who works every day. Fractional CMOs are experts in their field and can be hired on an as-needed basis.
A fractional CMO is more affordable than traditional firms because they don't charge by the hour; instead, they work with their clients on projects that are large enough that they can justify billing them at higher rates. While this means that it costs less for businesses who only need help occasionally (like yours), it also means that these experts will be very busy during their time with each customer, which makes it difficult for them to take on new clients unless there is room in their schedule first.
You Don't Have the Budget to Hire a CMO
When you hire a full-time CMO, you pay for their time managing their day-to-day responsibilities. This includes researching and tracking trends in your industry, working with the marketing team to ensure that their efforts are aligned with your goals, developing strategic plans for future campaigns and projects, and more.
That's not to say that hiring a full-time CMO is a bad idea—it can be an excellent investment if your company has the budget. But if you don't have room in your budget or want to supplement your current strategies with some outside advice from an expert at times when it makes sense (like during an expansion), then hiring a fractional CMO may be better suited for what you need.
You Don't Know What a CMO Does
You're seeking a Chief Marketing Officer (CMO) to take over your marketing team. But what does a CMO do? And what should you look for when hiring one?
A CMO is responsible for all aspects of marketing at a company, including strategic planning and execution, managing budgets and resources, developing brands, and building relationships with key stakeholders (such as customers). They also coordinate with other departments within an organization—like sales or engineering—to ensure their efforts are complementary. A CMO may oversee multiple functions such as public relations (PR), advertising/marketing communications, digital media strategy, and analytics.
Your Current Marketing Isn't Working
Before you conclude that your marketing is broken and needs to be overhauled entirely, consider that your current approach might not be working for various reasons. For example:
You're trying too many different tactics at once. A common mistake is scattering your efforts across various channels—Facebook ads, LinkedIn ads, Instagram posts, and so on. It can confuse customers who don't know which platform is best to engage with you on.
The content isn't suitable for your audience or industry (e.g., if it's an ad agency selling insurance products). Your target audience may strongly prefer one type of content over another (for example, video over blog posts). If they have no interest in what you're offering them because it doesn't fit their needs, this could result in low engagement rates, which lead to poor ROI from paid advertising efforts like Facebook Ads or Google AdWords, etc.
A fractional CMO can fix all these problems.
A fractional CMO can fix all these problems. A fractional CMO provides strategic advisory, marketing support, or other services to help you with your marketing plan. Traditionally, these functions are fulfilled by an in-house team or agency—but as businesses are increasingly looking for ways to reduce costs and increase flexibility, the need for a third party has never been greater.
Fractional CMOs offer many benefits over traditional providers:
They give businesses access to new expertise at a fraction of the cost of having it in-house.
They're flexible enough to work around your schedule instead of requiring you to adapt yours around theirs (or vice versa).
They can help you with whatever part of your marketing plan needs improving—from strategy development through execution—without being limited by previous projects' constraints or short-term timelines (like agencies).
Conclusion
A fractional CMO is exactly what you need to fix all these problems. They have the skills, are on-call when you need them, and won't cost you a fortune.
And if that sounds too good to be true, don't worry—it isn't! Fractional CMOs are growing in popularity as marketing gets more complex and businesses of all sizes struggle with the costs of full-time marketing talent.
The bottom line? The fractional CMO model is here to stay. It makes sense for both sides, so why not give it a try? You might find your business has been missing out on a new world of growth potential.