How to use community building as a marketing tool for your SaaS startup
Community is essential to your success as a SaaS startup. The way you build and engage with your community can actually be an effective marketing tool. This post will teach you how to use community building as a marketing tool for your SaaS startup.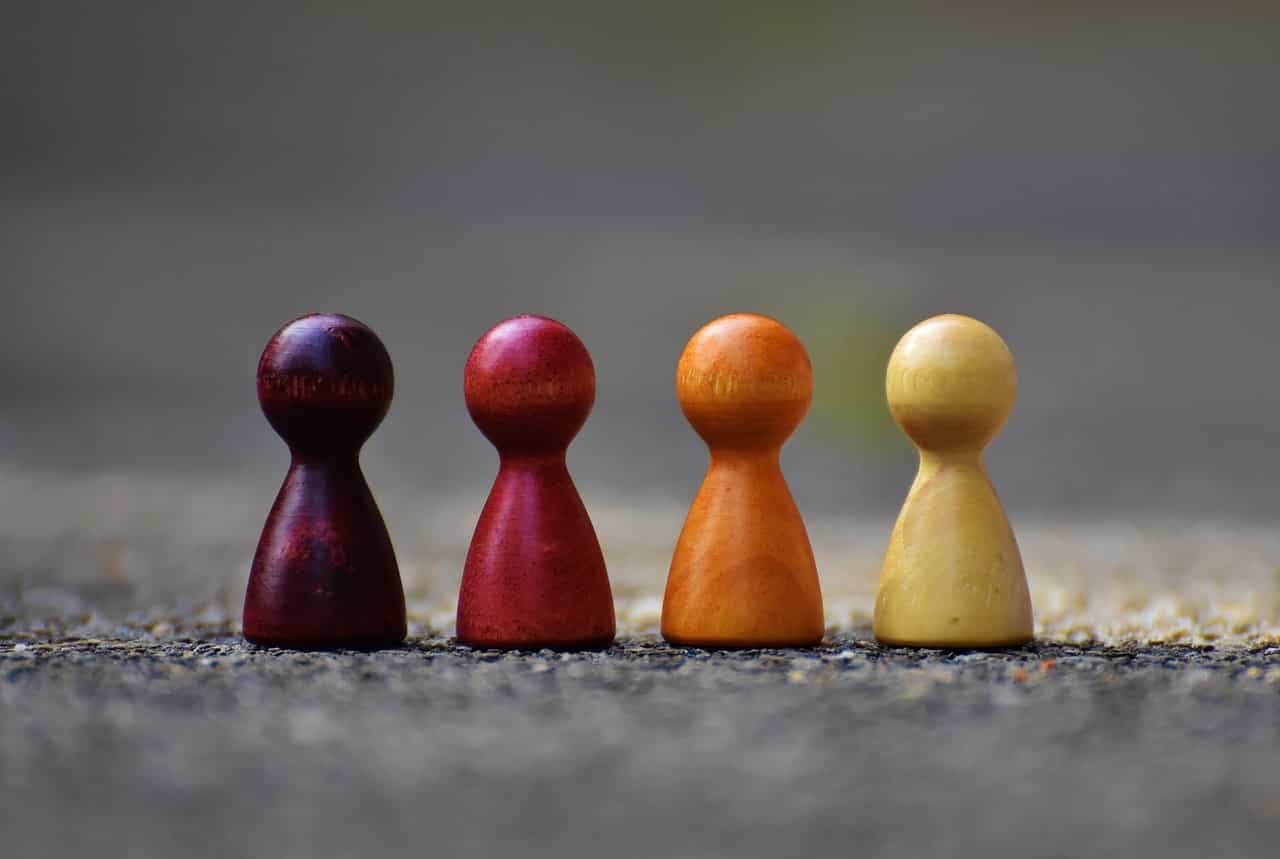 When it comes to marketing your SaaS company, there's a lot of noise out there. You're competing with hundreds of other companies trying to get the same customers as you, and it can be tough to stand out from the crowd. If you're not sure how to break through to your audience and give them an experience that will keep them coming back for more, let us introduce you to the power of community building.
Building a community isn't something that will give you immediate results—but if you start now, you'll reap the benefits later on. Here's what we mean: when you create a safe place for people who are interested in your product or service to interact with each other, they'll have somewhere they can go when they need help solving problems related to your industry. As a result, they'll feel more connected to your brand and each other, which means they'll be less likely to abandon ship when another SaaS company tries to tempt them away.
So how do you build community? Great question! In this post, we'll tell you about some of our favorite tips for creating an environment where people want to stick around.
The importance of community building
A community is a group of people who are social and connected online but who also share common interests, values, goals, or dreams.
Building communities isn't just building them with blogs or social media. It's more like creating an environment where people want to interact with each other. To make this kind of atmosphere where people can hear your message and engage with you, there are several steps you can take.
Step 1: Become a member of the community that has members that you want to reach out to for your product or service (you can start by becoming part of the Facebook groups or LinkedIn groups).