How to Create a Successful Onboarding Experience: The Ultimate Checklist
Learn how to create onboarding experiences that engage users and provide value in order to increase retention, decrease churn and drive upsells.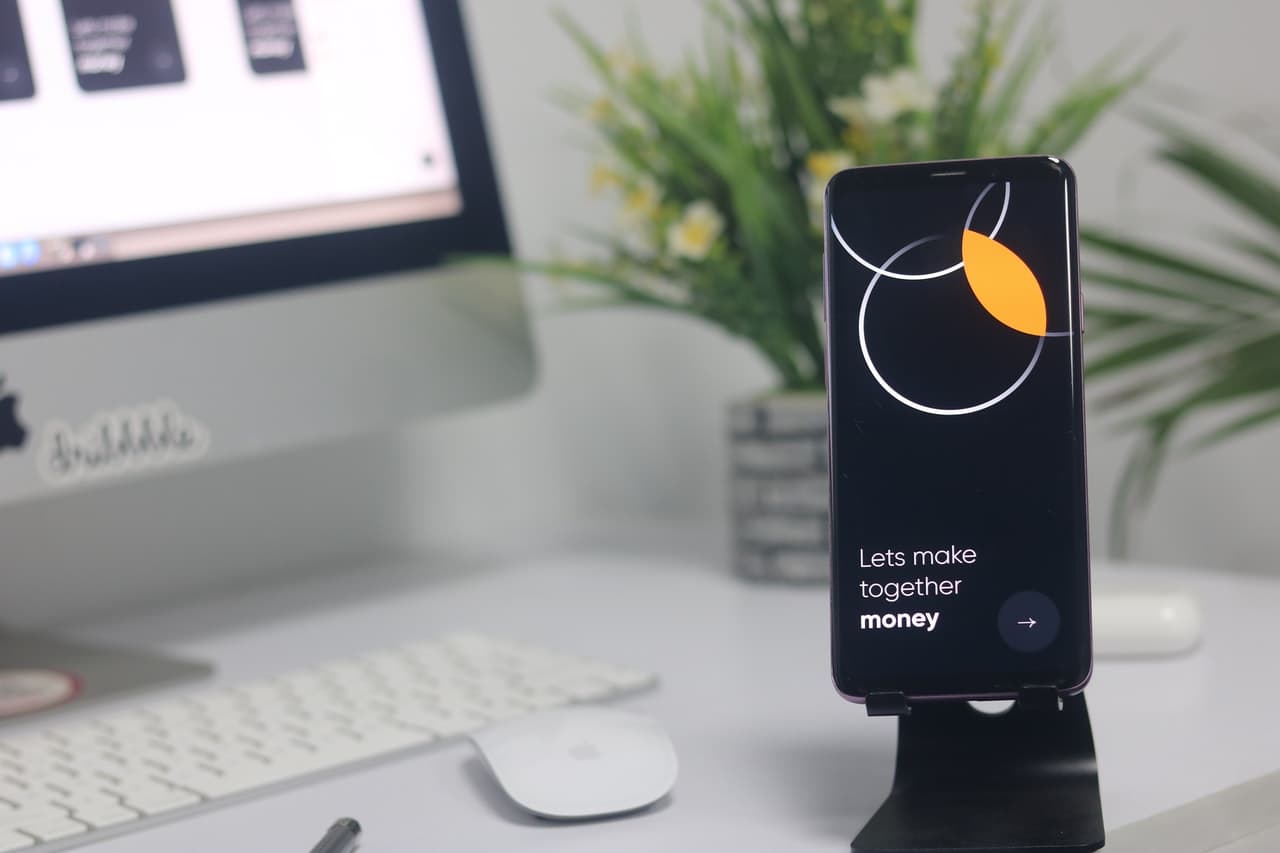 "A successful onboarding experience is key to retaining customers and building loyalty."
- Tony Hsieh
When you meet someone new, the first impression is everything. The same is true for a customer's first experience with your product. Every moment a new user spends with your product during onboarding is an opportunity to make a positive impression and propel them towards becoming a loyal, successful customer.
However, most customers won't get there on their own. Your job as an onboarding specialist is to know what it takes to guide customers towards success and make sure they have the best possible experience getting there.
It's time to stop guessing if your onboarding process is working and start treating your customer onboarding with the same attention and care that you give to the rest of your marketing efforts.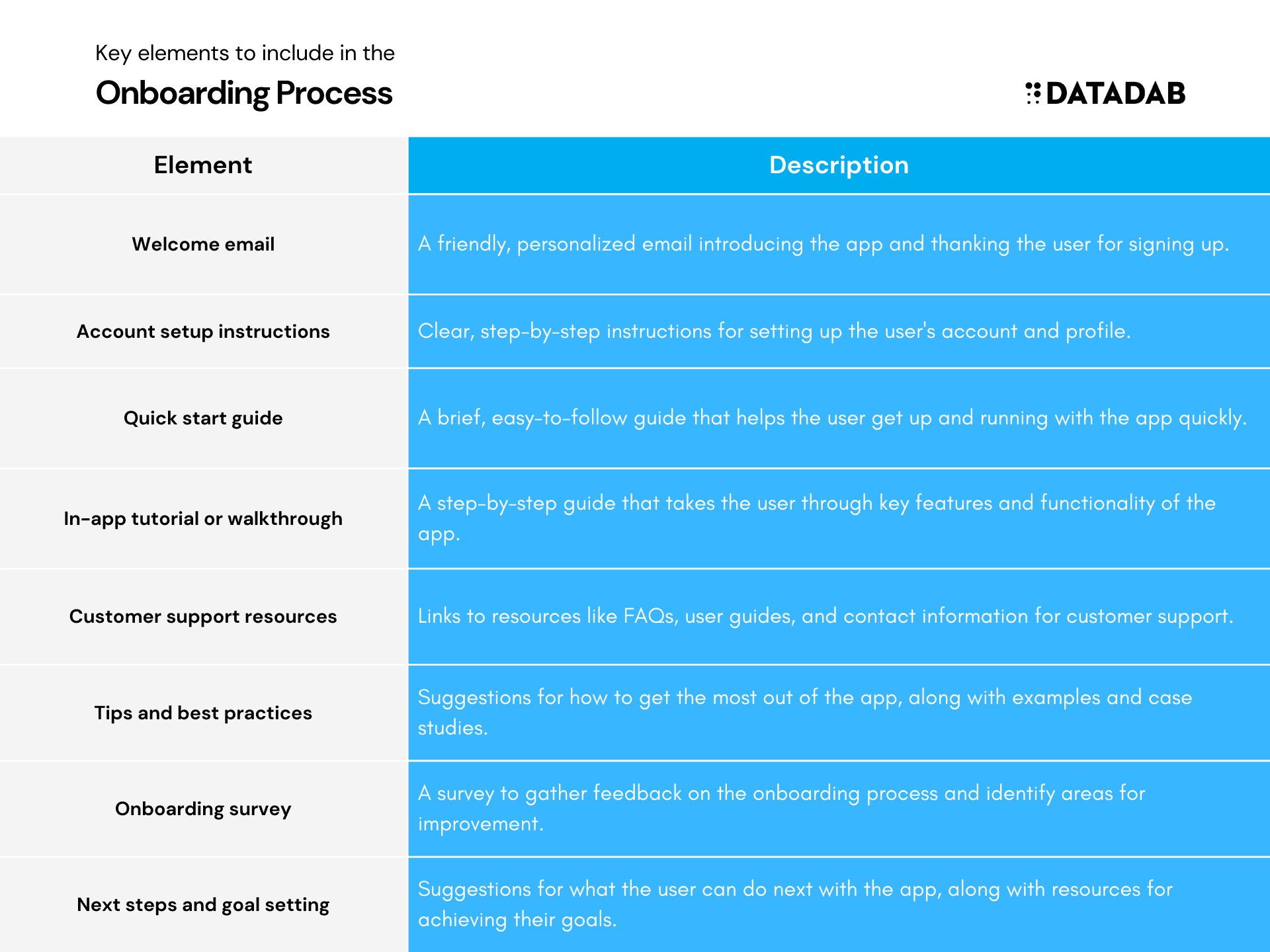 Identify your ideal customer.