5 Simple B2B Demand Generation Tactics You Can Use Tomorrow
Follow these five simple demand generation tactics to create additional qualified leads that will increase sales opportunities and grow your business.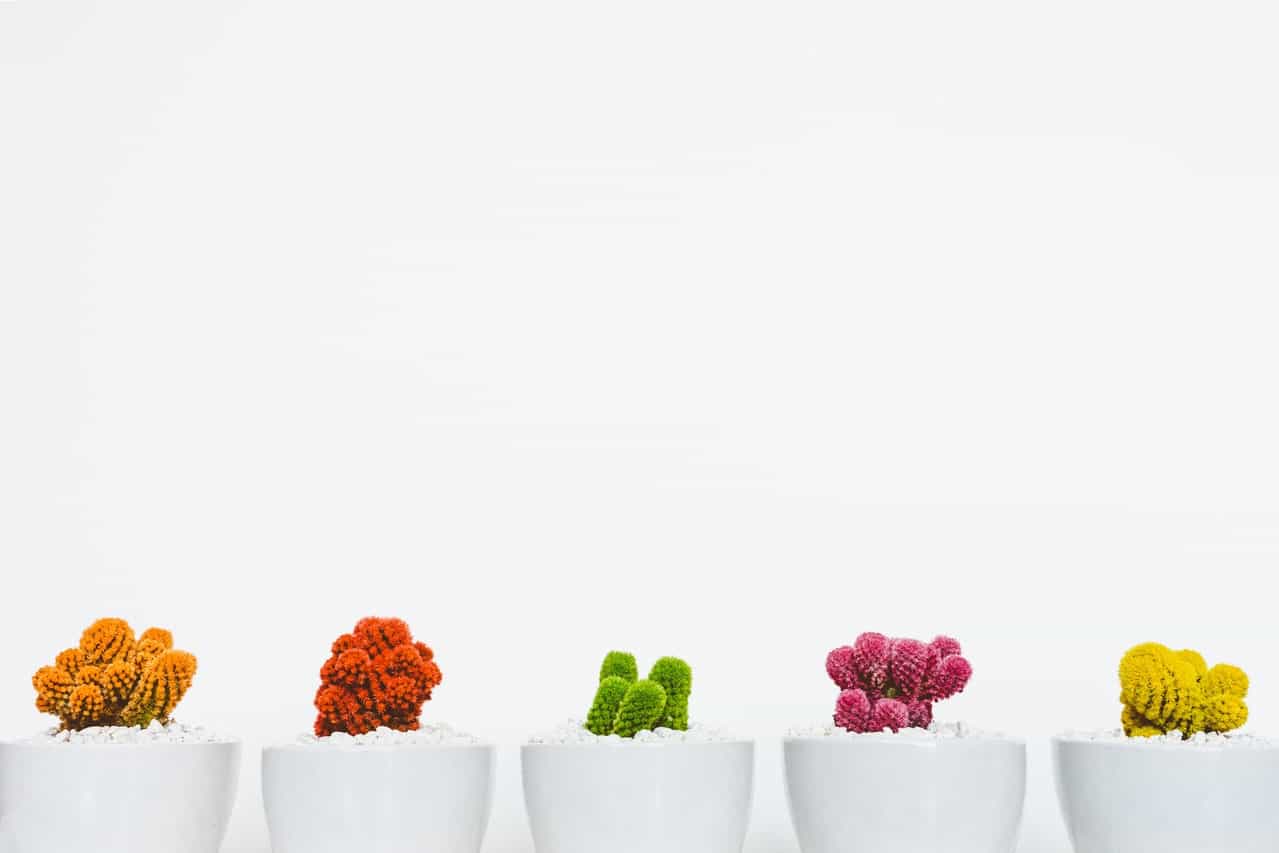 As a B2B marketer, you always look for the hottest new demand generation tactics. But no matter how much time you spend searching for that silver bullet, you always end up back at the basics. The fact is, there's a reason these tried-and-true tactics have stuck around: They work. And while they may not be flashy, they generate results and generate revenue.
Here are five B2B demand generation tactics that will strike a balance between basic and brilliant in your 2022 marketing efforts:
Create a lead magnet
Creating a lead magnet and distributing it to your audience is an effective way to generate B2B demand generation leads. A lead magnet is a free resource that people can download in exchange for their contact information. The purpose of your lead magnet should be to attract new leads, so try using a tool like LeadPages to create an ebook or video series in order to give away on your website.
Lead magnets can come in many forms, but we recommend creating something relevant to your audience. If you're selling insurance products, for example, then creating an ebook about how millennials are buying homeowners insurance would be helpful because it answers questions related directly to what they need right now!
Upgrade your website
It's not enough for your website to look good. You want it to be great. Make sure that your website is optimized for search engines. This means using the right keywords, including keyword variations in meta tags and descriptions, implementing Schema markup, managing duplicate content issues (i.e., having multiple URLs with similar content), eliminating broken links, and making sure that you don't have any duplicate titles or descriptions on the page.
Beyond optimizing your site for search engines, you should also make sure that it looks good on mobile devices—which is the primary way people access information online nowadays. Ensure that all images load properly and quickly when viewed on a smartphone or tablet device. Reduce file sizes of videos so they can be viewed more quickly. Design landing pages with properly sized fonts and buttons so as not to obscure other parts of the screen. Implement responsive design techniques like fluid grids to resize pages based on screen size. Almost always avoid Flash elements due to their poor compatibility across different browsers. More generally, design content specifically for mobile display instead of just "shrinking down" desktop content automatically when loaded onto smartphones or tablets.
Send strategic emails
A drip campaign is a series of emails sent at strategic times based on data and user behavior. For example, if someone buys from your website but doesn't complete their order, you could send them an email asking them why—and offering them a discount code in exchange for feedback on why they didn't complete their order and how you can improve it. You may also find new customers by sharing content related to what they were looking at earlier—or even just congratulating them on making any purchase with you. You may have to rely on insights from your product analytics platform.
Use LinkedIn to join groups
You can find groups on LinkedIn by searching for relevant keywords. For example, you could use the keyword "Marketing Analytics" to find groups in your space if you're a marketing consultant.
Once you have found a group that seems like it might be useful, join the group and then invite all of your connections from that industry to join as well. This will help grow your network and provide more opportunities for collaboration and lead generation in the future.
Take some time each week to check out what others post—you may even discover great content ideas! Asking questions or sharing links with members of these groups also helps build relationships with people who might not otherwise know about your company yet (and gives them a chance to see why they should).
Make it easy to share your content
One of the most effective ways to generate demand is to create content that people WANT to share. One way to do this is by making it easy for your audience members to share their favorite parts of your content with others, and the easiest way to do this is via social media buttons.
Create an enticing call-to-action that encourages visitors who enjoyed reading a particular piece of content (e.g., "Have a look at our latest post on how we generated $1 million in sales from social media!") will encourage them to take action!
These are all proven B2B demand generation tactics that companies have used to increase their leads and revenue.