COVID 19 Employee Manual Template
In order to help you navigate the quagmire Covid-19 has created, we have created a free presentation, a manual rather, that can be used to ensure the safety of your employees and review improvements in company processes.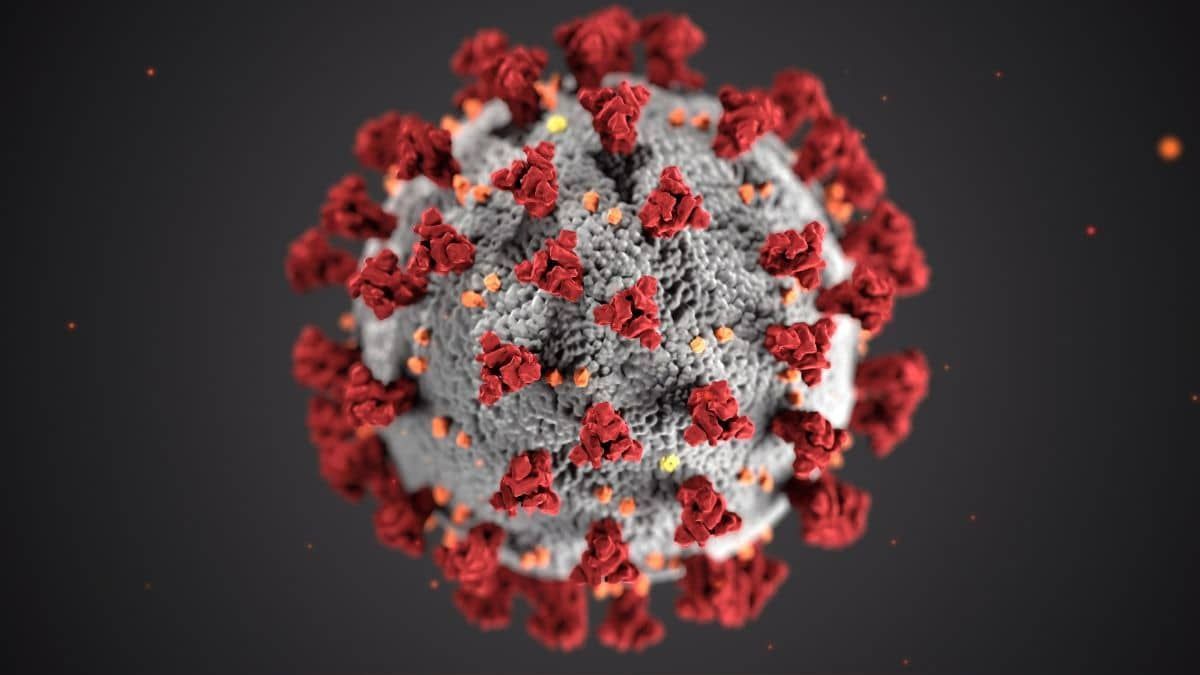 During these uncertain times, we express our solidarity and wish for your health and safety. Please stay indoors and stay safe.
If you want to customize the presentation, feel free to reach out to us. We will share the Google Slides source presentation itself with you.
Here, is the high def PDF file of COVID Employee Manual.